Contact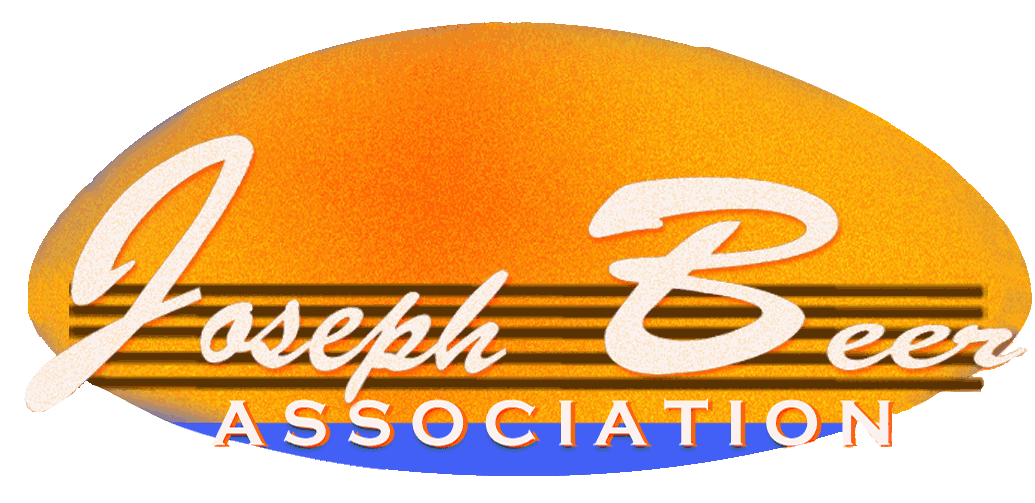 Logo designed by Suzanne Beer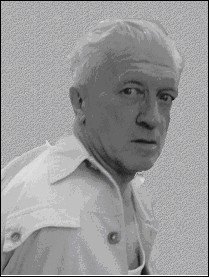 Joseph Beer
(1908-1987)
«



We are proud to announce that
the renowned Viennese publishing house
Musikverlag DOBLINGER
is presently Joseph Beer's distinguished publisher!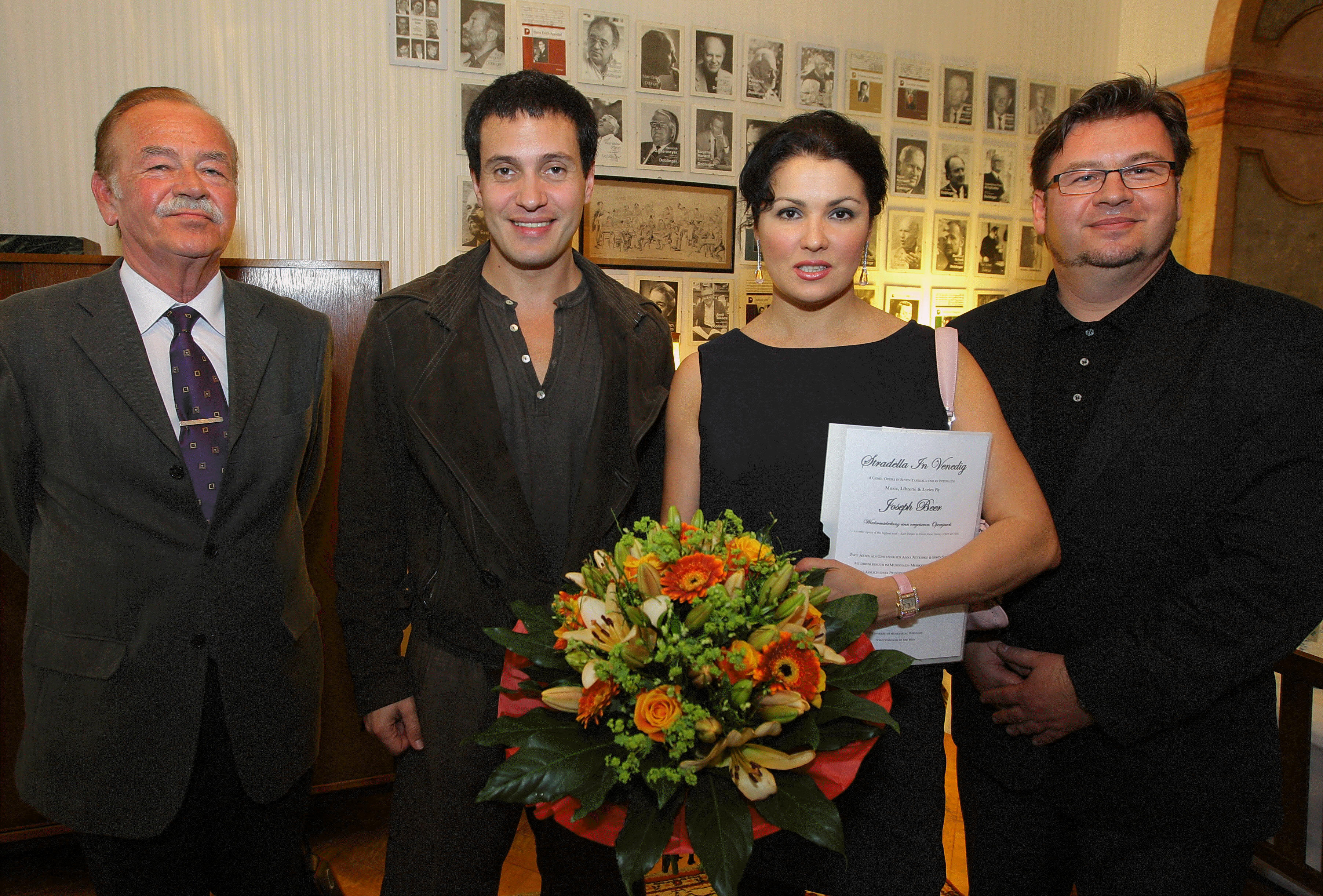 Superstar Soprano Anna Netrebko takes an interest in a
Joseph Beer score while visiting Doblinger Verlag in Vienna recently.
(Left to right: Helmuth Pany, former DV Snr. Mgr, Erwin Schrott, Bar., Anna Netrebko & Peter Pany, DV CEO)
© Connie de Beauclair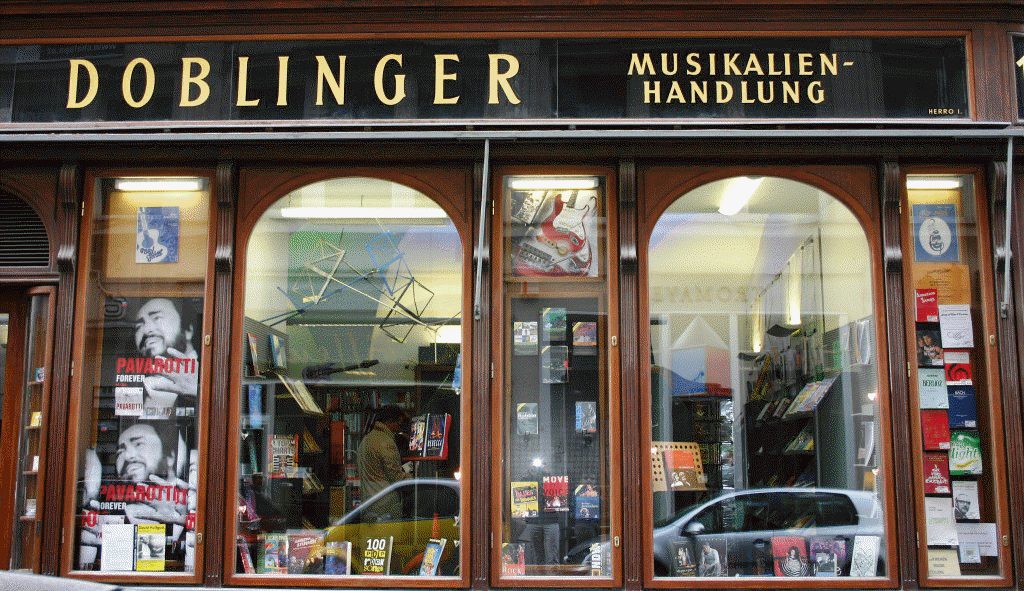 Distinguished Board of Advisors
Roberto Alagna, Tenor
Paris, France
Harold Prince, Producer
New York, New York
Maestro David Charles Abell, Conductor
Latest CD: "Forever" starring Diana Damrau
London, United Kingdom
Prof. Gergely Sugar, Wiener Symphoniker
Vienna, Austria
Robert McFarland, International Dramatic Baritone
Philadelphia, Pennsylvania
Bret Werb, Musicologist, U.S. Holocaust Memorial Museum
Washington, DC
Dr. Albrecht Dümling, Chairman, Musica Reanimata
Berlin, Germany
Jill Pasternak, Classical Host, WRTI Classical & Jazz Station
Philadelphia, Pennsylvania
Jussi Främling, Collaborative Pianist
Lempäälä, Finland

«

Music Copying and Engraving Services Provided by
Ayotte Custom Musical Engravings


Joseph Beer was a composer whose brillant rise to fame in pre-World War II Europe was abruptly halted by the Holocaust. Despite the loss of his public career, he continued to compose in solitude till the end of his life. He has left behind a remarkable body of work, much of it still to be performed... Read More...

«