Contact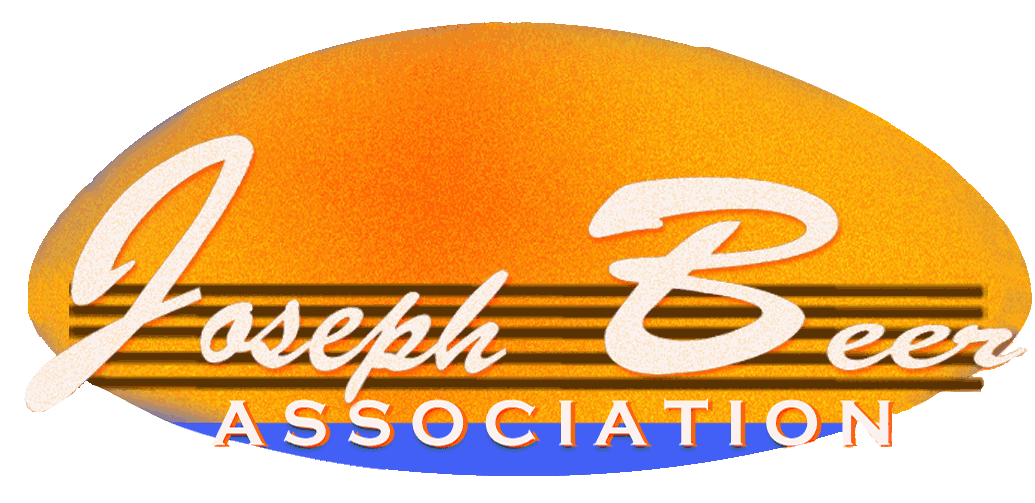 Logo designed by Suzanne Beer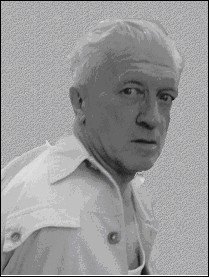 Joseph Beer
(1908-1987)
«

Fantastic Story and Interview on Joseph Beer
on Philadelphia Classical Music Radio FM Channel!!
WRTI Arts & Culture Reporter Susan Lewis
Interviews Beer's Daughter, Soprano Béatrice Beer: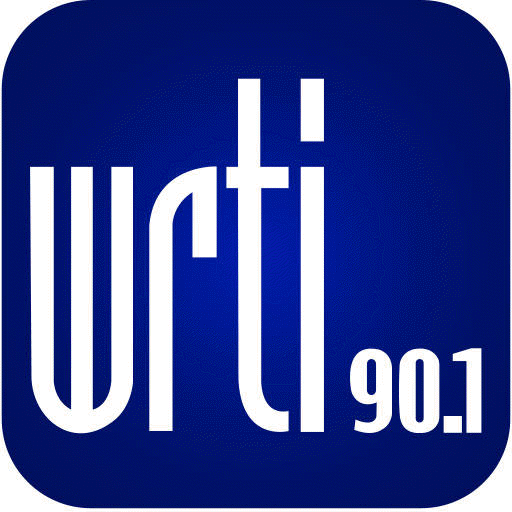 www.wrti.org
and
www.wrti.org/post/once-silenced-holocaust-composer-joseph-beers-music-returns

««
«

The Joseph & Hanna Beer Foundation Proudly Announces
The Recently Released CPO CD
of Joseph Beer's Great Pre-War Youth "Blockbuster"
POLNISCHE HOCHZEIT
(with the Famed Munich Radio Orchestra with Chorus from the Great Munich Staatstheater am Gärtnerplatz)
Was Awarded
3 Gold Medals
at the Prestigious
Global Music Awards!!!

Distributed in the U.S. by Naxos via Amazon at:
www.amazon.com/Joseph-Beer-Polnische-Nikolai-Schukoff/dp/B01LWQ4U0G
and in Europe via Doblinger Musikverlag:
www.doblinger.at/de/Artikel/Polnische-Hochzeit.htm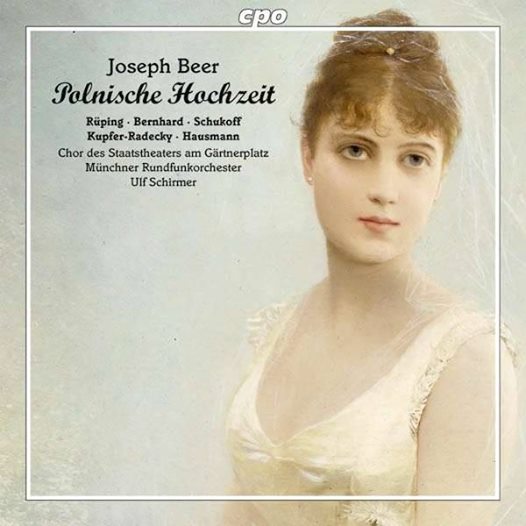 Composed in but a few weeks by a youth in his early twenties, this masterpiece
which premiered at the Zurich Opera House will no doubt come down in the hall of fame
alongside such gems as Johann Strauss' Die Fledermaus!
Featuring a wealth of compositional styles ranging from gorgeous à la Brahms melodies
to effervescently rhythmical pieces, including jazzy and Klezmer tunes,
set to idiosyncratic, intricate, lush harmonies,
the work was performed to high acclaim throughout Europe during the 11 months
between its premiere in 1937 and its banishment at the Anschluss,
with such celebrities as Superstar Tenor Richard Tauber slated to star in it...
Thanks to Joseph Beer's publisher, Doblinger Musikverlag in Vienna
for orchestrating this important movement forward
in the long-awaited major revival of a Masterpiece!!
www.doblinger.at/de/Artikel/Polnische-Hochzeit.htm





The famed Viennese Publishing House
Musikverlag DOBLINGER
is Joseph Beer's Distinguished Publisher!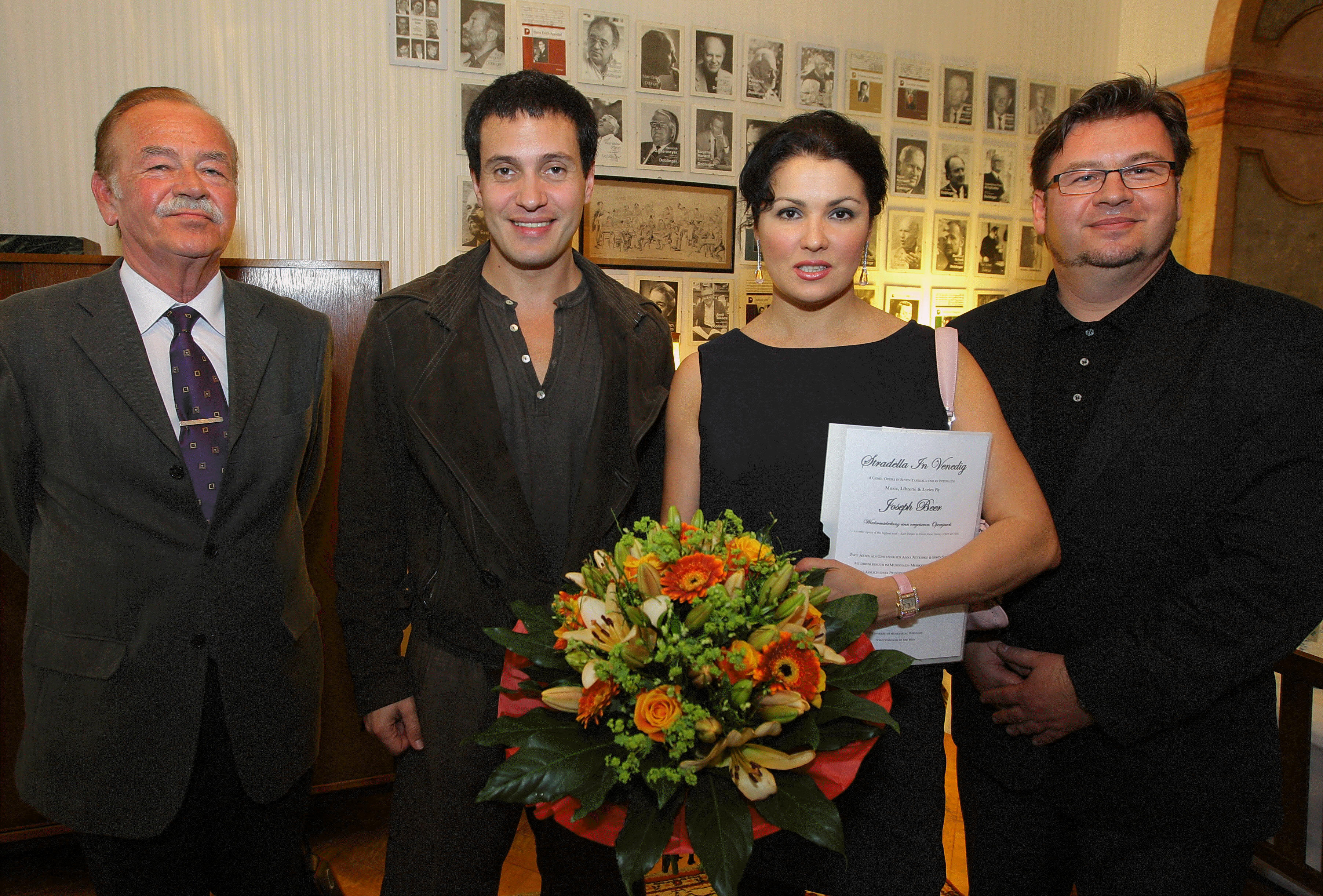 Superstar Soprano Anna Netrebko takes an interest in a
Joseph Beer score while visiting Doblinger Verlag in Vienna.
(Left to right: Helmuth Pany, former DV Snr. Mgr, Erwin Schrott, Bar., Anna Netrebko & Peter Pany, DV CEO)
© Connie de Beauclair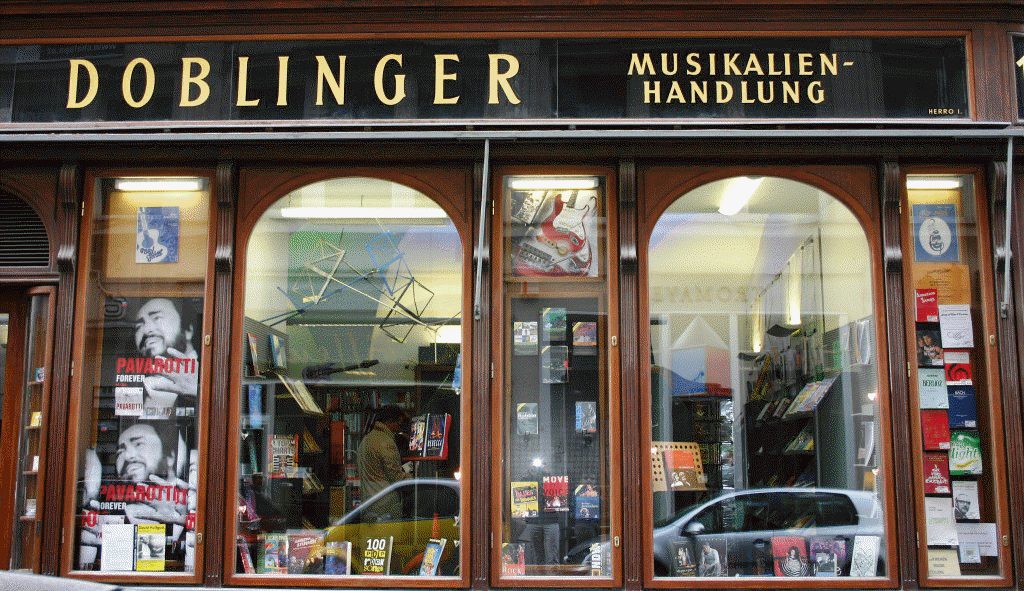 Distinguished Board of Advisors
Roberto Alagna, Tenor
Paris, France
Harold Prince, Producer
New York, New York
Robert McFarland, International Dramatic Baritone
Philadelphia, Pennsylvania
Maestro David Charles Abell, Conductor
Latest CD: "Forever" starring Diana Damrau
London, United Kingdom
Prof. Gergely Sugar, Wiener Symphoniker
Vienna, Austria
Bret Werb, Musicologist, U.S. Holocaust Memorial Museum
Washington, DC
Dr. Albrecht Dümling, Chairman, Musica Reanimata
Berlin, Germany
Jill Pasternak, Classical Host, WRTI Classical & Jazz Station
Philadelphia, Pennsylvania
Jussi Främling, Collaborative Pianist
Lempäälä, Finland

Joseph Beer was a composer whose brillant rise to fame in pre-World War II Europe was abruptly halted by the Holocaust. Despite the loss of his public career, he continued to compose in solitude till the end of his life. He has left behind a remarkable body of work, much of it still to be performed... Read More...

«